Full statement submitted to UN: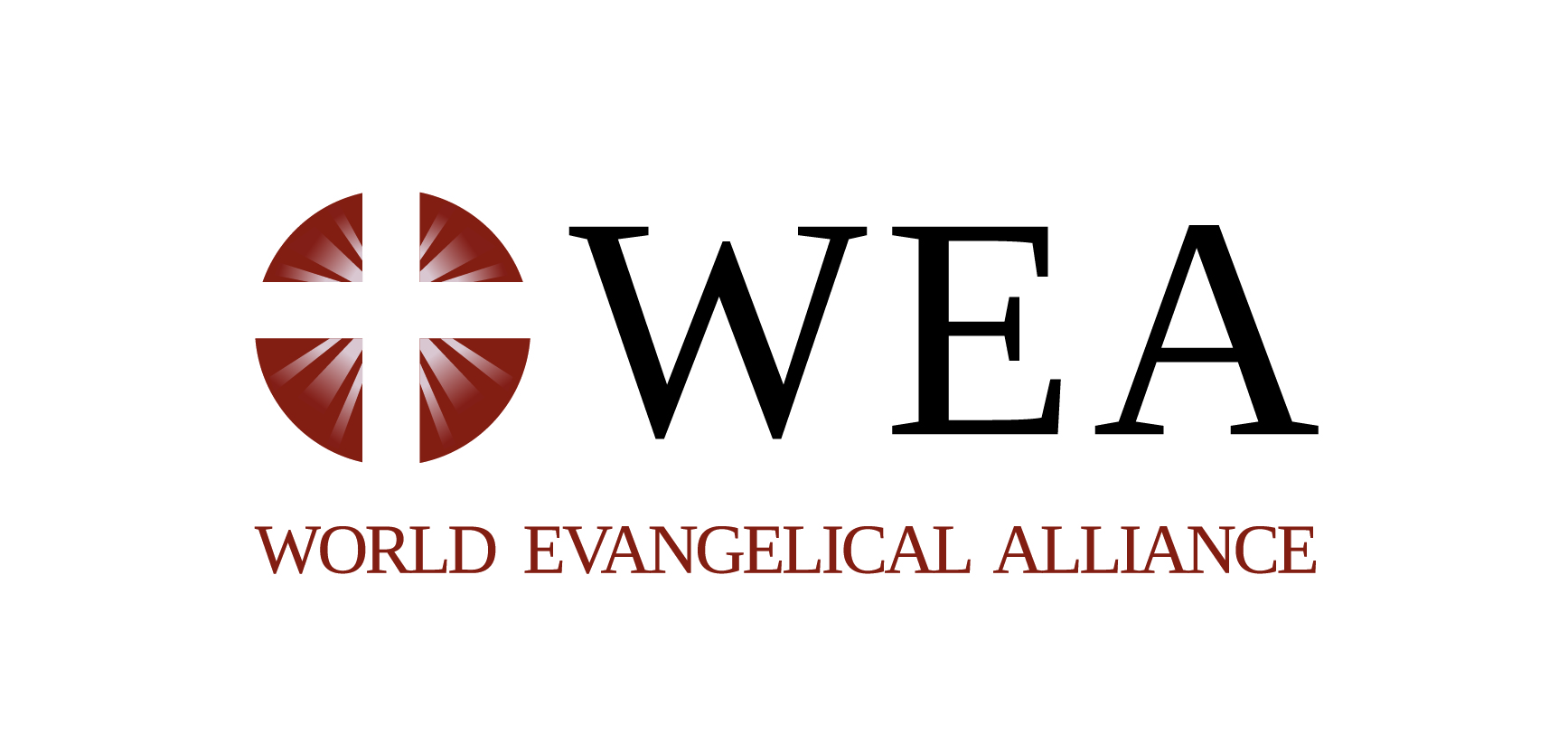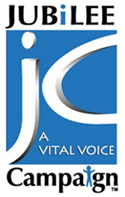 Human Rights Council – 35th session
Item 4 – General Debate
Speaker: Albert Hengelaar
Thursday 15 June 2017
Mr. President,
The World Evangelical Alliance and Jubilee Campaign bring to the Council's attention the rising restrictions against religious minorities in Malaysia.
Malaysia is often admired as a modern Muslim-majority country that upholds democratic values of human rights. Unfortunately, recent developments on top of deep-rooted institutional discrimination challenge this image.
In Malaysia, the freedom to change one's religious beliefs is greatly restricted. Muslims are not allowed to change their religion without going through a sharia court, where their requests are often denied. We would like to point to a litmus test when it comes to assess respect for pluralism. Public institutions should refrain from registering a person's religious faith.
Furthermore, state Sharia enactments regularly inhibit freedom of expression for non-Muslim minorities. These enactments make it an offence to persuade or influence a Muslim to be inclined towards any other religion.
In a statement addressing blasphemy laws in Indonesia, three special procedures mandate holders affirmed that "Criminal laws that penalize blasphemy represent an unlawful restriction on freedom of expression, and disproportionately target persons belonging to religious minorities or traditional religions, non-believers and political dissidents."[1] We see the same unlawful restrictions and discriminations infecting Malaysia and request the UN Special Procedures to make a similar statement toward Malaysia and urge the country to maintain its reputation as a country of tolerance and diversity.
Thank you Mr. President
[1] "Blasphemy law has no place in a tolerant nation like Indonesia – UN rights experts", 22 May 2017, http://www.ohchr.org/EN/NewsEvents/Pages/DisplayNews.aspx?NewsID=21646&LangID=E