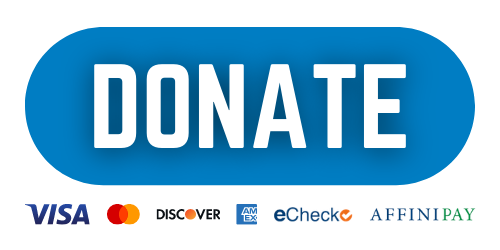 Thank you for your interest in Jubilee Campaign. There are a variety of ways to support us. Please donate by credit card or eCheck above or you may click on any of the icons below.
Donate by Check
If you'd like us to receive 100% of your donation, please mail us a check!
Jubilee Campaign USA
9689-C Main Street
Fairfax, Virginia 22031
If you wish to designate your donation for one of our funds or projects please indicate that in the memo line.
Jubilee Campaign serves as treasurer for the North Korea Freedom Coalition. All donations are tax deductible to the maximum extent allowed by law.
***We were recently made aware that donations made through PayPal that contain the words "North Korea" are being flagged. In order to make sure that there are not any issues with PayPal transactions, we ask for you to write "NKFC" rather than "North Korea Freedom Coalition" or "North Korea".***
Combined Federal Campaign
If you are a Federal employee please donate to us through the Combined Federal Campaign. Our CFC Charity number is 12256 and we are listed as Jubilee Campaign USA Inc. We thank you for your support.
Hundreds of Fortune 1000 companies around the world have chosen Benevity to facilitate their workplace volunteering, granting and giving. Many Jubilee Campaign donors elect to receive matching donations through Benevity. Please visit Benevity.com or ask your employer for more information.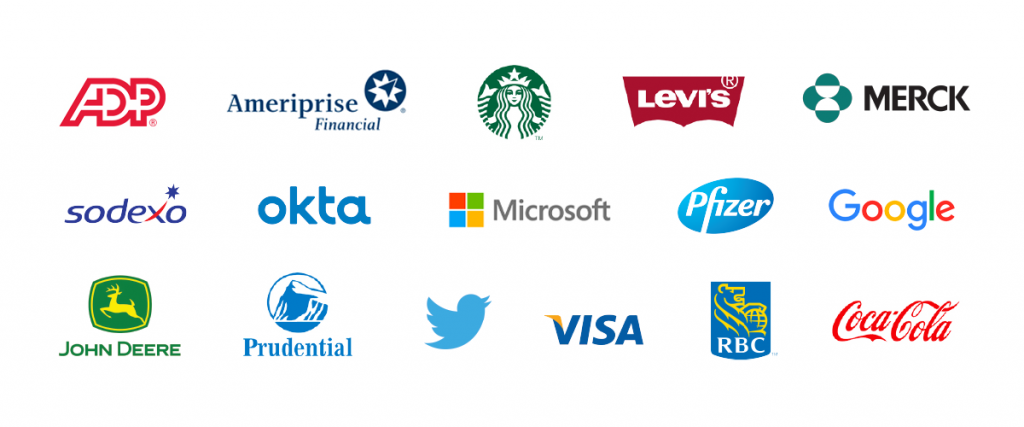 Interested in donating to Jubilee Campaign while you shop online? Jubilee is registered with AmazonSmile. When you shop using AmazonSmile, Amazon donates a small percentage of your purchase to the charity of your choice.
Use Giving Assistant to save money and support Jubilee Campaign.