Jubilee Campaign works to promote and protect vulnerable women and children from bodily harm and sexual exploitation, paying particular attention to the scourge of human trafficking or modern slavery which we oppose however we can, wherever we find it, in all of its forms.
---
Jubilee Campaign has the Maluka Orphans/Caleb House Fund, through which we search for donors to sponsor individual children by providing food, clothing, and education. Also through generous donations, we established the Caleb House, named after Caleb Chandler, who tragically passed away in Fairfax, Virginia. The Caleb House program was designed to provide counseling and special care to the most traumatized of the orphaned children in a safe, loving environment based on the Gospel.
---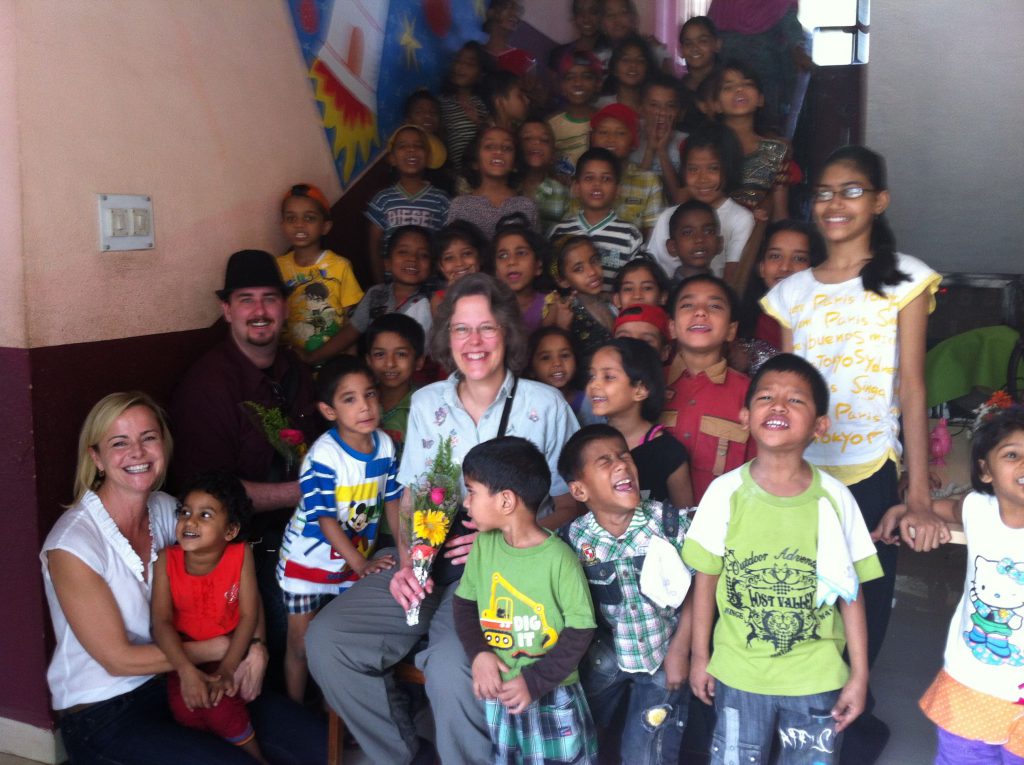 We were also able to establish four homes near Mumbai, India to serve as homes for young women in danger of forced prostitution. Moreover, Jubilee Campaign works closely with Bombay Teen Challenge, whose mission is to "restore hope and dignity to the victims of sex trafficking by rehabilitating and empowering them with sustainable opportunities through education and vocational training."
All around the world women are abused physically, sexually, and emotionally. Sexual abuse is especially rampant in India, where millions of women and children are being trafficked as sex slaves every day. Though women have been trafficked for a long time in India, the trafficking of children is newer. Yet it's growing into a booming industry with an estimated 135,000 new children becoming enslaved in India each year.
In our modern world, slavery is very real and ever present. In fact, studies agree that there are more slaves today than ever before in history. These statistics are devastating and intolerable. With the mission of caring for those suffering in silence, we couldn't just stand by as innocent lives were destroyed.
Over 21 years ago Jubilee Campaign UK partnered with Bombay Teen Challenge and helped construct homes near Mumbai-a mega city with an extensive, popular, and destructive red light district in India. These homes were built in an effort to rescue children from forced prostitution and slavery. Beginning in 2004 Jubilee Campaign USA continues to financially support Jubilee Home IV, a home for rescued minors who are affected by HIV/AIDS.
---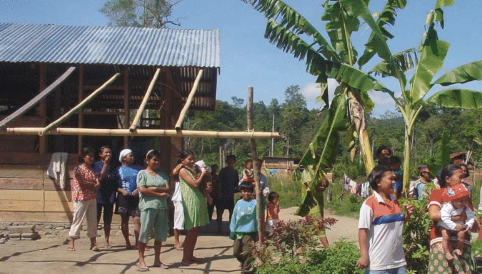 If you wish to donate to help the children who are trafficked in India, a great option would be through the purchase of jewelry pieces made by rescued former sex slaves. Rescued women craft jewelry and leather goods to sell in order to help their children and themselves to recover. We sell these handmade goods as a way to help these women and take part in stopping the cycle of the sex trade. 100% of your donations to this project–Jubilee Home IV–go directly to the work of our partner, Bombay Teen Challenge, to improve the lives of these women and children. To donate or buy one of these beautifully crafted goods go to www.jubileecampaign.com.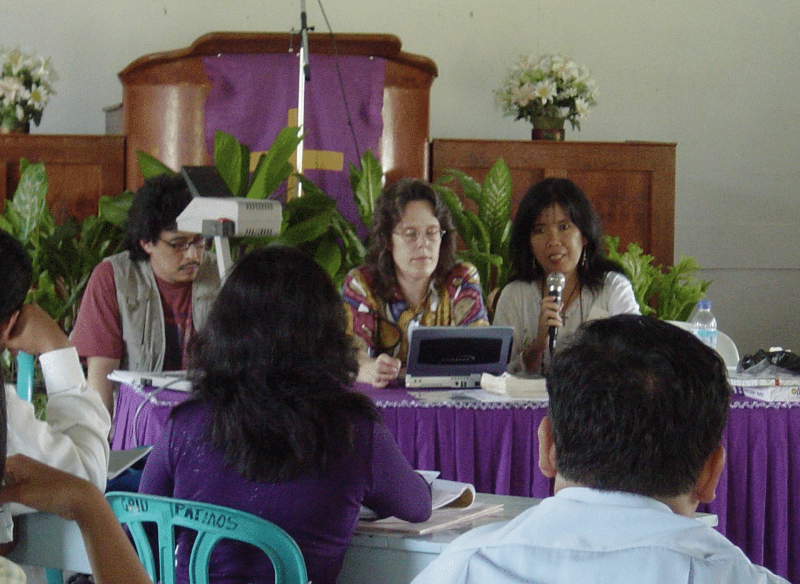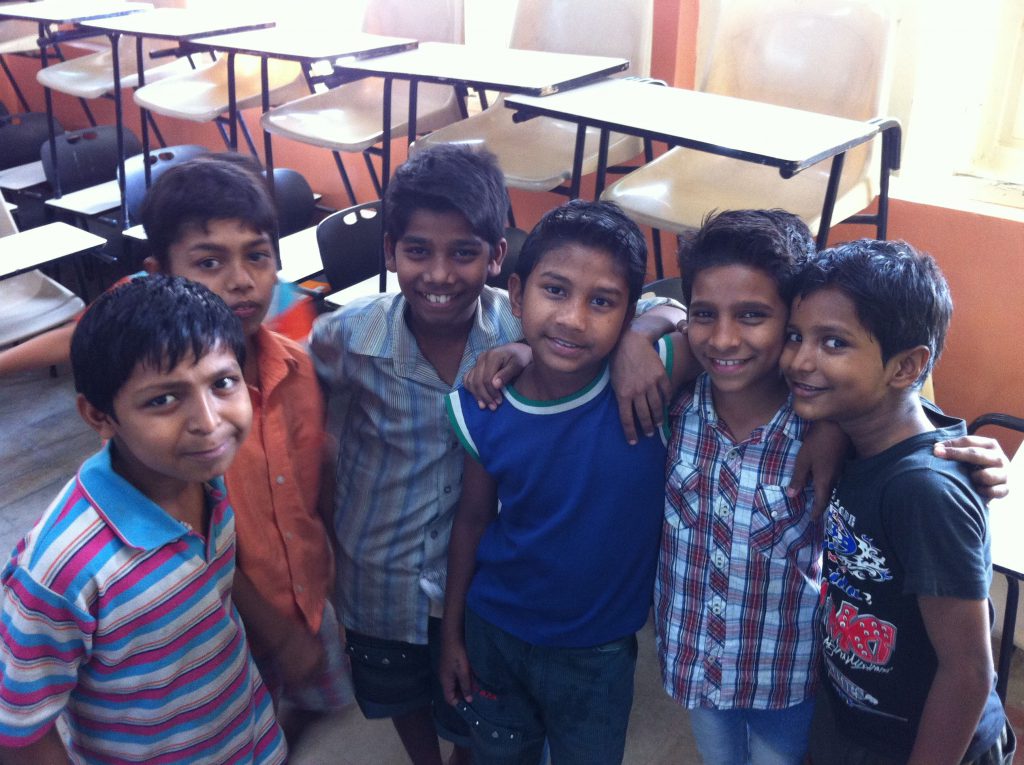 ---